The Pharmacognosy Institute | History & Mission Heading link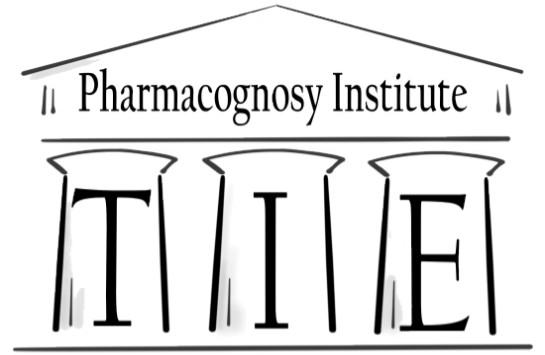 PHCI History
The Pharmacognosy Institute (PHCI) at the UIC College of Pharmacy was established in 2020. It evolved from the UIC Botanical Center (P50AT00155, 1999-2022) and integrates UIC hallmark programs in pharmacognosy ("Pcog") and adjacent the natural products sciences, such as the Program for Collaborative Research in the Pharmaceutical Sciences (PCRPS) established in 1982.
The Pharmacognosy Institute is "built" on three columns – Technology, Interaction, and Ethnobotany, aimed as TIEing natural products research together. This allow a holistic yet comprehensive evaluation of plant-based medicines, dietary supplements, and functional foods.
In line with the three-column "TIE" structure, the PHCI consists of three Collaborative Groups: TCoG, ICoG, and ECoG. Each Collaborative Group has Specific Activities and Projects, some of which overlap between them – as is typical for the collaborative scholarship model that has made our programs successful.
PHCI Mission

Perform, coordinate, and disseminate collaborative research, knowledge, and information management about plant-based and plant-related natural health products for the benefit of human health – locally, domestically, and globally.