The 14th Atkins Garden Walk 2020 is a Virtual Garden Walk Heading link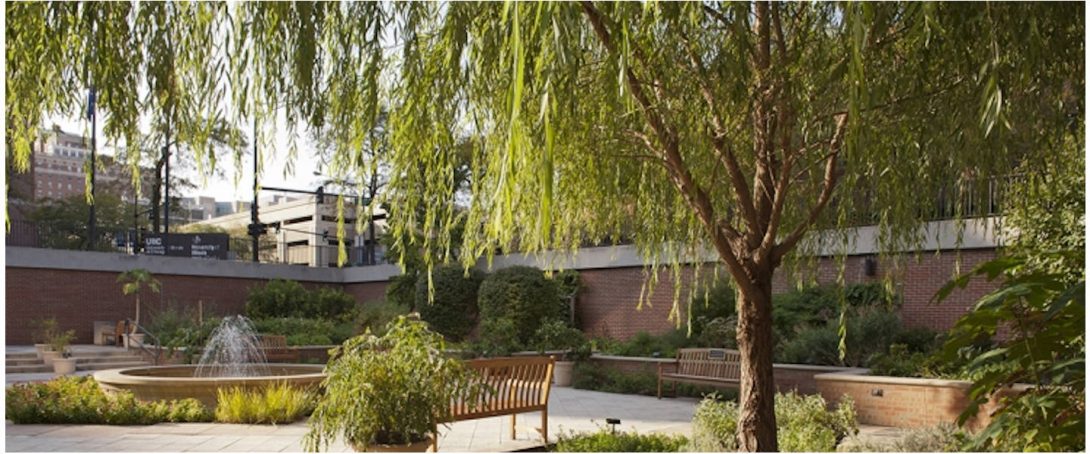 Due to the COVID-19 pandemic, this year's event is cancelled. We have a video virtual substitute for the open air Garden Walk.
As part of its educational and local community outreach mission, the College of Pharmacy and PCRPS host an annual one-day open house in an event called the "Garden Walk". The purpose of this event is to showcase the Atkins Medicinal Plant Garden and the plants being grown, while providing a learning process to members of the university community and the Chicago public at large.
Normally, this one-day Garden Walk event is held in July or August, from 9 AM to 3 PM. This event is publicized on university online websites, in the newspapers and on TV media.
Contact atkinsgarden@uic.edu for more information.