Chicago's Only Medicinal Garden Adds Therapeutic Touch to Local Research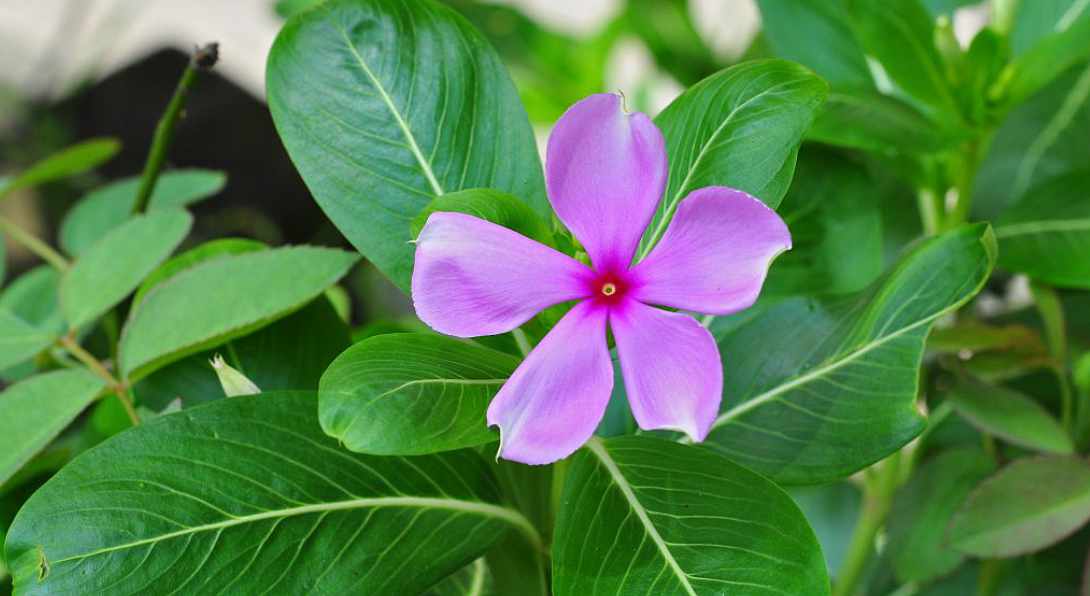 Cars. Construction. Pollution. And a garden. Blossoming at the University of Illinois at Chicago is the city's first and only urban medicinal garden.
The Dorothy Bradley Atkins Medicinal Garden has been a project of the UIC College of Pharmacy since 1999. Each plant has compounds known to alleviate a variety of sicknesses and symptoms.
Modified on October 05, 2022