Aug
4
2023
2023 Atkins Garden Walk | Lecture by Dr. D. Soejarto
August 4, 2023
10:00 AM - 3:00 PM
Location
UIC College of Pharmacy, Atkins Medicinal Plant Garden & College of Pharmacy
Address
SE corner of Wood and Polk Streets, Chicago, IL 60612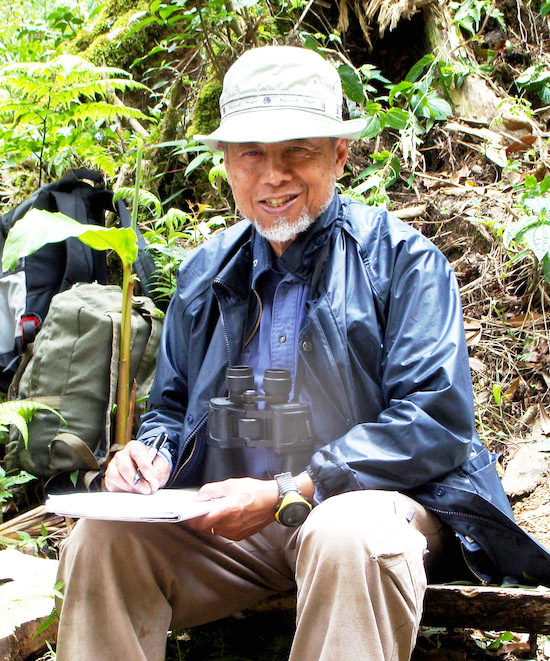 Every summer, the Atkins Medicinal Plant Garden hosts a one-day Garden Walk event that is open to the UIC community and the public. For the past few years, elements of this event have been online/hybrid, so that interested viewers are able to join remotely.
Scientists in the Pharmacognosy Institute and the UIC College of Pharmacy organize the event. In 2023, the event will involve:
A tour of the Atkins Medicinal Plant Garden
A lecture by Dr. Doel Soejarto, an ethnobotanist, plant taxonomist, Professor, and Adjunct Curator at the Field Museum of Natural History, Chicago.

Lecture title: Collaborative Research to discover new drug leads and a Love Affair with the Atkins Medicinal Plant Garden: A Journey
Lecture time: 11:00 am
Access the lecture virtually by clicking here.
Contact
Bethany Elkington
Date updated
Jul 10, 2023