Mar
24
2023
2023 Norman R. Farnsworth Lecture | Dr. Geoffrey Cordell
Annual Norman R Farnsworth Lectures
March 24, 2023
12:30 PM - 2:00 PM America/Chicago
Location
UIC College of Pharmacy, 134-1
Address
833 S. Wood Street, Chicago, IL 60612
The 2023 Farnsworth Lecture
The collegiate Farnsworth Lectureship in Pharmacognosy is hosted in memory of Norman R. Farnsworth, who was one of the College's most dedicated pharmacy educators and internationally renowned, transformational pharmacognosy researchers. His scientific and educational contributions relate to the chemistry, biology, and therapeutic properties of medicinal plants and natural products. The Farnsworth Lecture is hosted every year, typically in late March, by the UIC Pharmacognosy Institute on behalf of the UIC College of Pharmacy (see History of Farnsworth Lectures since 2013).
The 10th Farnsworth Lecture will be held on March 24, 2023 (13:30 ET/12:30 CT/11:30MT/10:30 PT; 19:30 CET; UTC-6h; see world time zone map here), by Dr. Geoffrey Cordell. The lecture will be entitled "L.O.V.E. and the Future of Natural Products - Putting the Patient First".
2023 Farnsworth Lecture on Facebook: TBA
Contact
Pharmacognosy Institute
Date updated
Feb 27, 2023
Speakers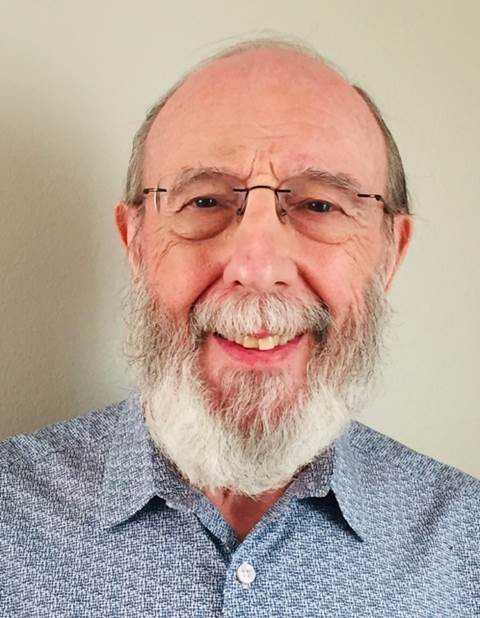 Geoffrey Cordell
|
Research Professor, Professor Emeritus, and President, Natural Products Inc.
Dr. Cordell is Professor Emeritus, Research Professor, and President of Natural Products, Inc. He is a world-renowned pharmacognosist and scholar with a vast knowledge in natural products ethnopharmacognosy and drug discovery. He obtained his Ph.D. in 1970 at the University of Manchester, and after two years at M.I.T. joined the College of Pharmacy, University of Illinois Chicago, from where he retired in 2002 after serving as a Department Head, Associate Dean, Interim Dean, and Assistant Vice Chancellor. He is the author of over 600 publications, two books on alkaloids, and the editor of 37 books. He is an Honorary Professor at universities in China, India, and the Philippines, and a Visiting Professor in Malaysia (4 universities), Japan, Thailand, Mexico, Brazil, Peru, and Colombia, and a former advisor to WHO on traditional medicine. He is a Past President, Fellow, and Honorary Member of the American Society of Pharmacognosy, has received several international awards for his research achievements, and is presently writing two books on natural products research. His research interests include alkaloids and their biosynthesis, ecopharmacognosy, medicines security, cyberecoethnopharmacolomics, natural products in the 4IR, and C.A.R.E. in natural product research. He has nearly 30,000 citations and an h-index of 82 (Google Scholar).